---
Serving areas : Cheektowaga, Tonawanda, Kenmore, Lancaster, Depew, West Seneca, Williamsville, Clarence, Amherst, East Amherst, Getzville, Snyder, Orchard Park, Elma,Alden, East Aurora. 

Furnace Maintenance Benefits
Energy efficiency – A dirty A/C has to work harder, thus leading to higher energy bills. In order to produce the same amount of cooling it would if it were clean, it will have to run longer.
Safety – If your A/C is not properly maintained, many serious problems can result. Plugged drain Can Flood your basement, dirty coil will over heat compressor, and  low freon will cause damage to your compressor. Raising your energy bills.
Repair expenses – Failing to have maintenance performed regularly can lead to minor problems becoming serious, leading to costly repairs.Spending a little money now to address small problems rather than spend a lot more to fix major problems later.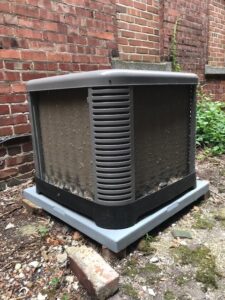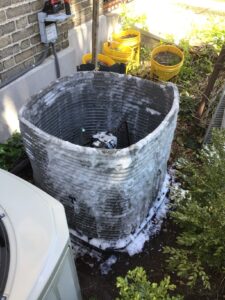 Check System Operations

Tighten electrical 

Clear drains

Coil clean out door unit

Check freon level by superheat and subcool 

Test compressor starter

Test compressor contactor

Test safety controls 

Tighten freon caps

Efficiency  test 

Set  Humidifier to summer mode