Climate King owner and operator Nate Hoffman is one of the top heating, cooling and duct cleaning technicians in the industry. He has been self-employed since 2010 and has 17 experience in the field. Our team has the knowledge, skills, and experience to get the job done right the first time. We are the number one company to trust for your home and business heating, cooling and duct cleaning needs. Call us today at 716-572-8286. You can be assured of only the highest quality service by our professional staff.
Our commitment to your service satisfaction includes: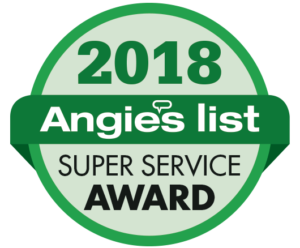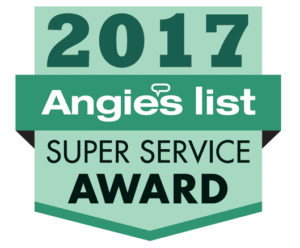 Technicians that are paid to fix your unit, not sell you a new one
Unlike other companies our technicians are not being paid on commission to sell you new equipment. This eliminates any conflict of interest or incentive for a technician to condemn your equipment.  Even if it makes more sense to replace your equipment rather than fix it, we will always provide you with the repair cost so you can make an informed decision whether to repair or replace your system.
Satisfaction-Guaranteed Service 
Enjoy the best in service as well as expert air conditioning and heating solutions with our customer service level commitment that we back with a satisfaction guarantee.
Rapid & Reliable
We can be with you today to provide quality AC and heating solutions quickly, on-time and at a time to suit you.
Comprehensive Cooling and Heating Experts
 
Expect and receive a first-class level of expertise from Climate King Heating Cooling and Duct Cleaning . Our skilled technicians receive ongoing training to always provide you with the best advice and workmanship.
Clear Prices in Advance
Stay in control with a per-job price that is provided to you in advance and stays the same through to completion.
Licensed and Insured
Climate King Heating Cooling and Duct Cleaning is fully licensed and insured for all the home service work you require, so you know you're in safe hands with us.
Guaranteed Workmanship
Be reassured knowing all of the expert workmanship we perform is completely backed by a written and signed warranty.
Neat, Tidy and Trustworthy
Our technicians are background checked and always show due care and attention when inside your home with preventative measures such as using boot covers  to protect your surfaces and keep everything neat and tidy.
Helpful and Friendly
You'll find the Climate King team to be helpful, friendly and willing to go that extra mile to ensure your experience with us is a great one.
For an outstanding level of service for your home service requirements . Call and speak with the friendly team at Climate King  today.
Call us today at:
716-572-8286
email: theclimateking@gmail.com